Whatever your online needs are,
Sacred Vision Designs can make it happen for you.
With Sacred Vision Designs as your web designer, you'll enjoy…
An experienced designer with integrity who is easy to work with and appreciates your vision.
Increased site traffic with higher listings in Google and other search engines.
Seeing visitors turn into valuable clients.
Technological expertise that combines intuitive & artistic designs.
Clarity of purpose and effective promotion of your business offerings.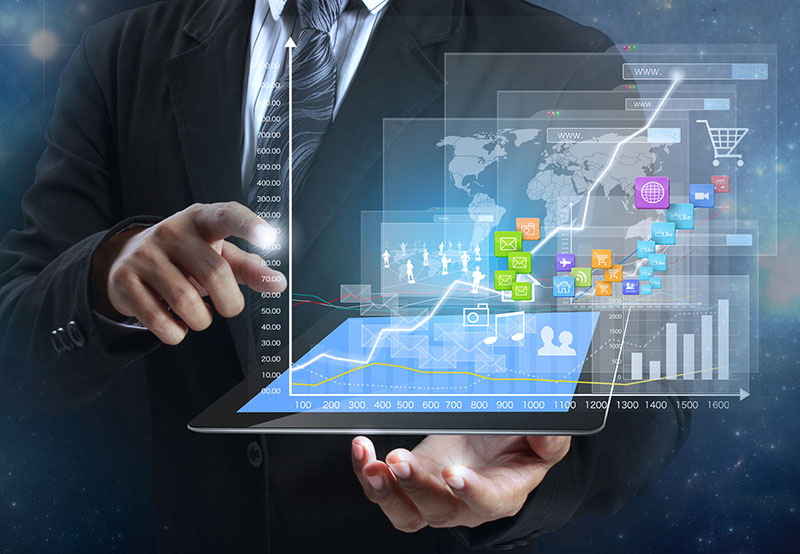 How the design process works:
Contact us with your needs and any ideas you have for your project. We will discuss some details to get a better idea of the project and decide what options you will need. You will be quoted a price and a minimum of half payment is required to start (projects over $1000 may be split up into 3 payments). We will begin making sample designs to make sure we are creating the design you need. We will guide you through the process and collaborate with you to get what we need from you. Most projects can be completed in 2-4 weeks depending on complexity (sooner or later if needed). Once you are happy with the final design, the remaining balance is due and we will launch the site live and send any files to you that are required. After that we will be available for support and further site work as needed.
Sacred Vision Designs is the premier web designer in the world for conscious & holistic based businesses.
Aaron Pyne, head designer at Sacred Vision Designs, has been creating websites for over 10 years. He has worked with a wide range of clients from lawyers and doctors, psychics and teachers to master healers and eco businesses, and much more.  We've worked on well over 250 websites along with many more projects in graphic design, video design, and marketing. Sacred Vision Designs has a powerful team to cover all of your needs and make a highly creative and professional system to put forth the best digital marketing systems for your business.
Our guiding principle is that your success is our success. We strive to provide you with high-end quality systems, designs, and support to make sure everything we produce for you works at maximum capacity to bring to you the clients, customers, and attention you need to expand what you are offering to the world.  We believe your website and brand identity is a portal or reflection of you and what you are doing. We want to make sure it all looks and works the best so that you can truly stand out to the world.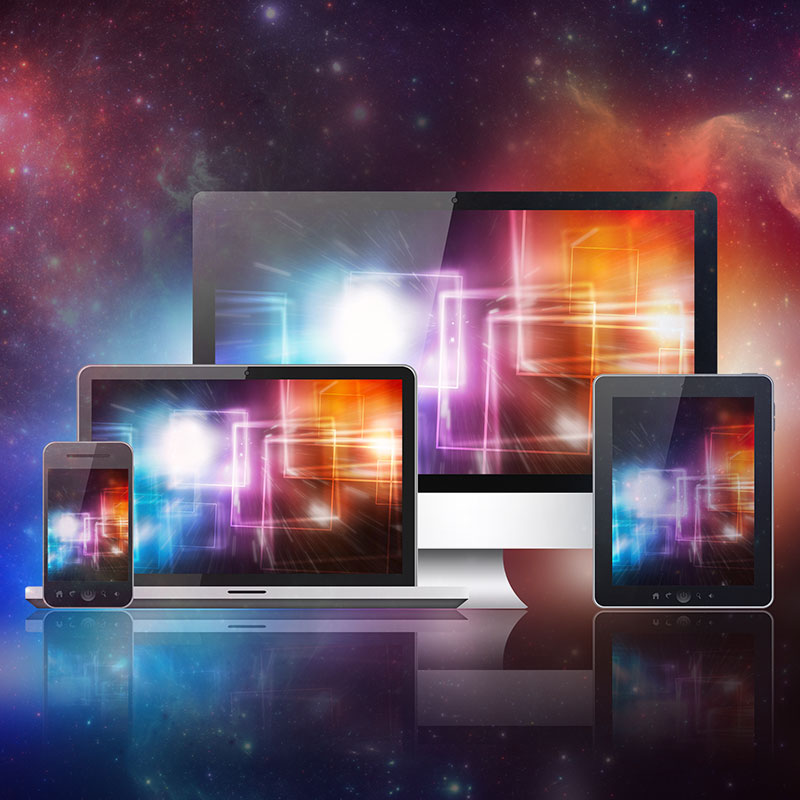 Responsive Modern Websites
Blogs
Membership sign-ups
Appointment Tracking
Content Management Systems
Community Sites
Website Maintenance
Shopping Carts
Paypal Integration
Sell E-books, MP3s, Videos
Credit Card Processors
Shopping Cart Security
USPS, UPS, Fedex Shipping
SSL Security
Calendars/Event Management
Image Galleries
Hosting & Domains
Media Libraries/ File Archives
Forms
Client Portals
E-Mail Systems